13 September 2022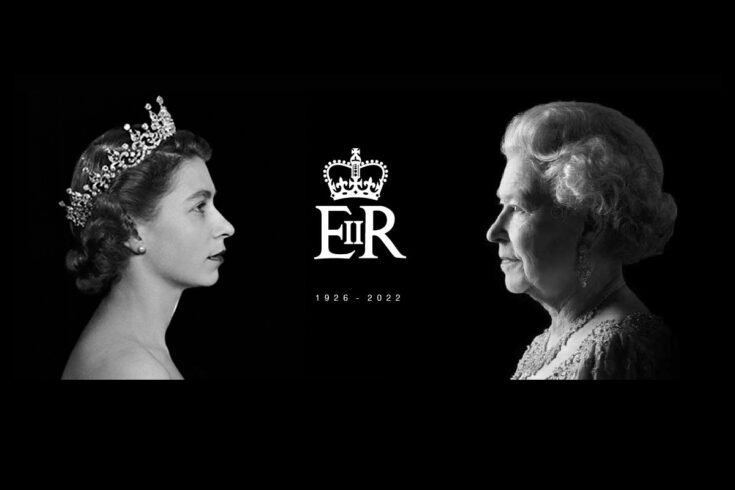 It is with deep sadness that we write on behalf of the school staff and governing body to express our sincere condolences on the death of Her Majesty, Queen Elizabeth II.
Her Majesty was an outstanding public servant who gave her life to the service of the Country and the Commonwealth. And she will be remembered as a most cherished and loved Sovereign.
As a school, we came together to celebrate her 70 years of service, a historic milestone. It was a wonderful occasion and one which we will all fondly remember.
We are aware that this sad occurrence may be hard for some of our children to understand, and the staff will be working to support children and provide an opportunity to talk about grief and grieving.
The day of the funeral, Monday 19 September, will be observed as a bank holiday and our school will be closed on this day.
We now have a new head of state, His Majesty, King Charles III, so will finish by saying God Save The King.