20 September, 3.30pm – 2 December 2021, 4.30pm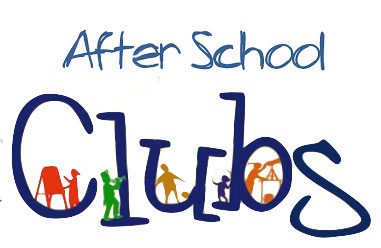 We are thrilled to continue afterschool clubs, in line with recent government guidelines. The sign-up process being used will be the same; a deposit for your child's chosen club will need to be paid on School Money to secure a place. The club letter and form for collection details will be emailed to all parents/carers before the Summer holidays. As well as paying for the club, please ensure the form attached to the club letter is returned directly to the office, so the staff member running each club knows the collection arrangements for your child. Please note, APPLE Art is only being offered to year 5 and 6 classes.
To view our Autumn term club menu, please click here.